~ SCOTT'S WHISKY ~
ABOUT US
A world of whisky to try
Established by Scott Barnsley in 2020 with the goal of sharing his love of all things whisky.
Scott's been collecting whisky for 10+ years with more than 300 bottles of whisky on the shelves. The collection is now open to anybody looking to explore whiskies; plus services for recommendations, locating hard-to-find bottles and development of gift/tasting packs.
Our primary focus is to take you on a journey of the world of whisky and offer a huge variety of whiskies you can try without a huge investment.
Have a whisky in mind you'd like to try that isn't available? Contact Scott's Whisky and we'll see if we can offer samples or even get you a full bottle to join your collection.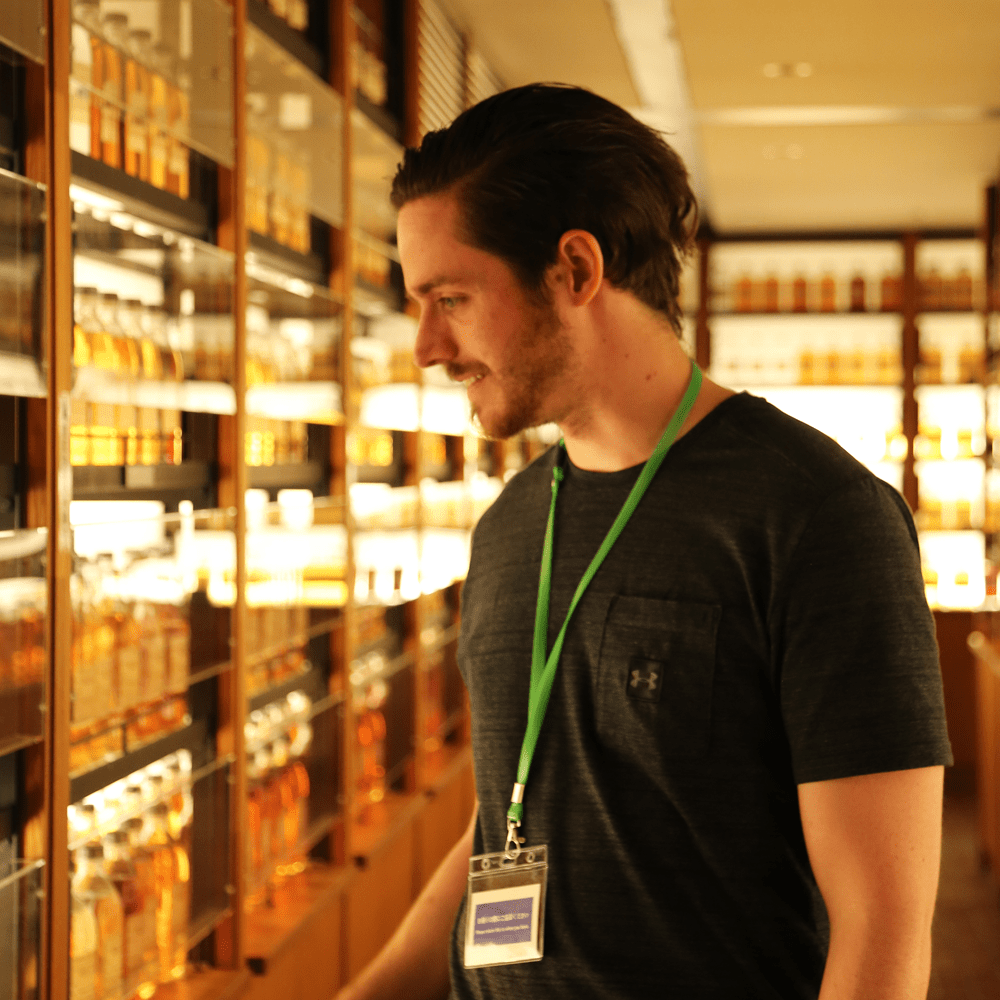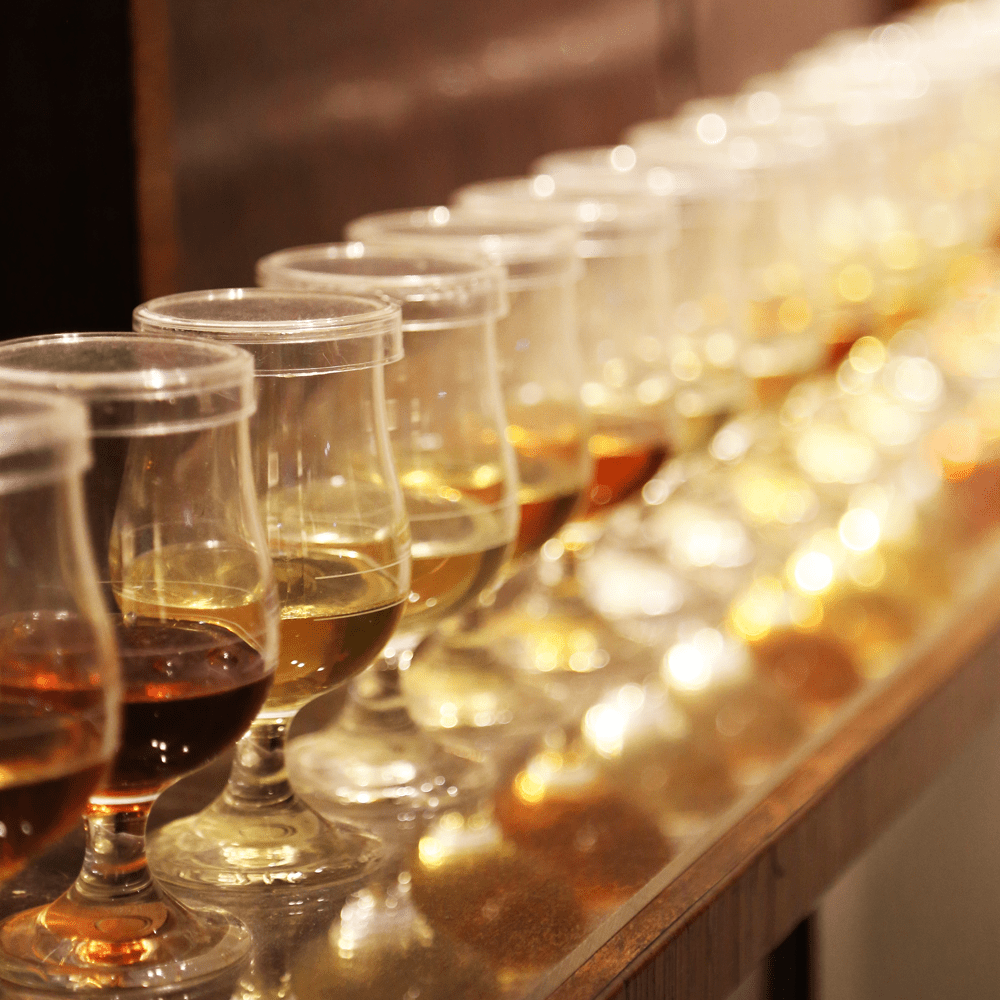 Check out the huge range of samples and rare bottles on offer